Liberty Healthcare: Caring Since 1875
Liberty Healthcare has been caring for North Carolinians since the late 1800s. The family-owned company began as a small, hometown pharmacy in Whiteville, North Carolina.
The values, traditions and trust established by the McNeill family in 1875 continue to be passed down from generation to generation. Over the past century, Liberty Healthcare has expanded to now offer a full continuum of care throughout North Carolina, South Carolina, Virginia, Tennessee, Louisiana and Florida. Our comprehensive approach to senior care gives patients, residents and their loved ones the peace of mind in knowing that Liberty understands and can support their needs and lifestyle choices as they age.
Liberty's Family of Companies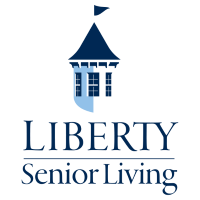 Our Life Plan, independent and assisted living communities combine housing, hospitality, healthcare and ancillary services in a state-of-the-art, home-like setting

With short and long-term care options, our communities provide a wide range of rehabilitation and skilled care services to help individuals meet their healthcare goals.

Our caring professionals provide home health, palliative care and hospice services at home, offering physical, emotional and spiritual support to everyone involved.

From ostomy to oxygen supplies, we make it easy to find the healthcare equipment you need to live a comfortable life at home.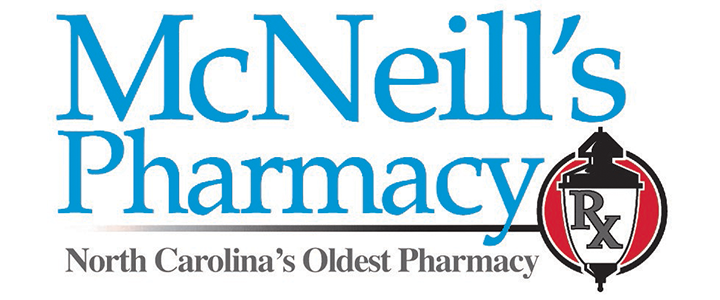 As North Carolina's oldest family-owned pharmacy, we have been taking care of families for generations spanning 145+ years.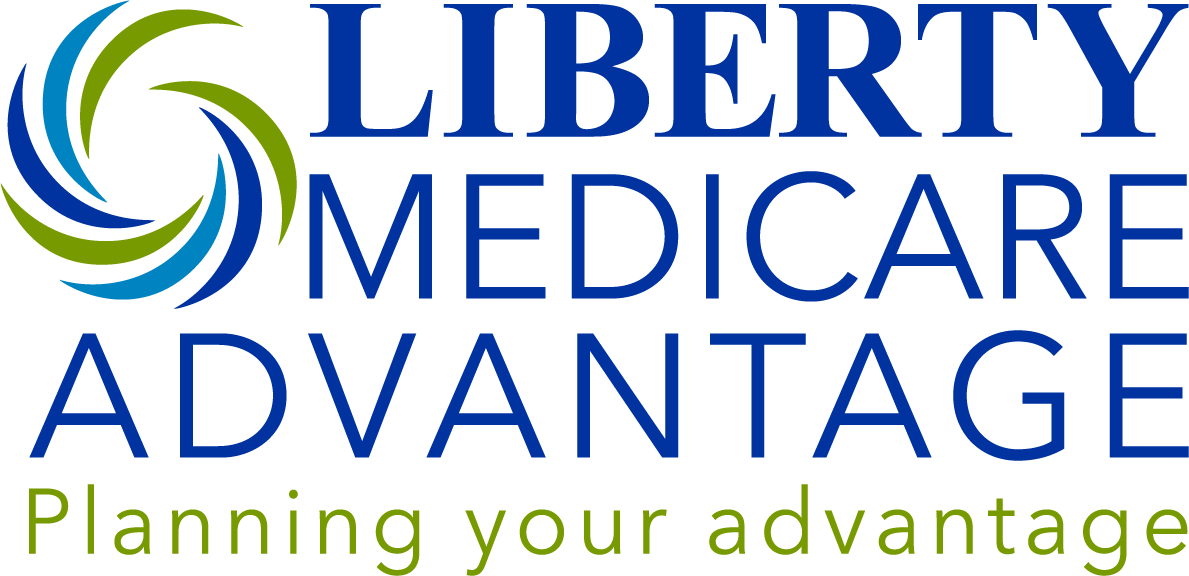 Liberty Medicare Advantage provides all the benefits of Medicare, plus added resources like a healthcare concierge and routine check-ins so you receive personalized attention and compassionate care while staying healthy at home.
Not an employee of Liberty Healthcare but interested in career opportunities?

Visit our career site now!
Liberty Healthcare Highlights